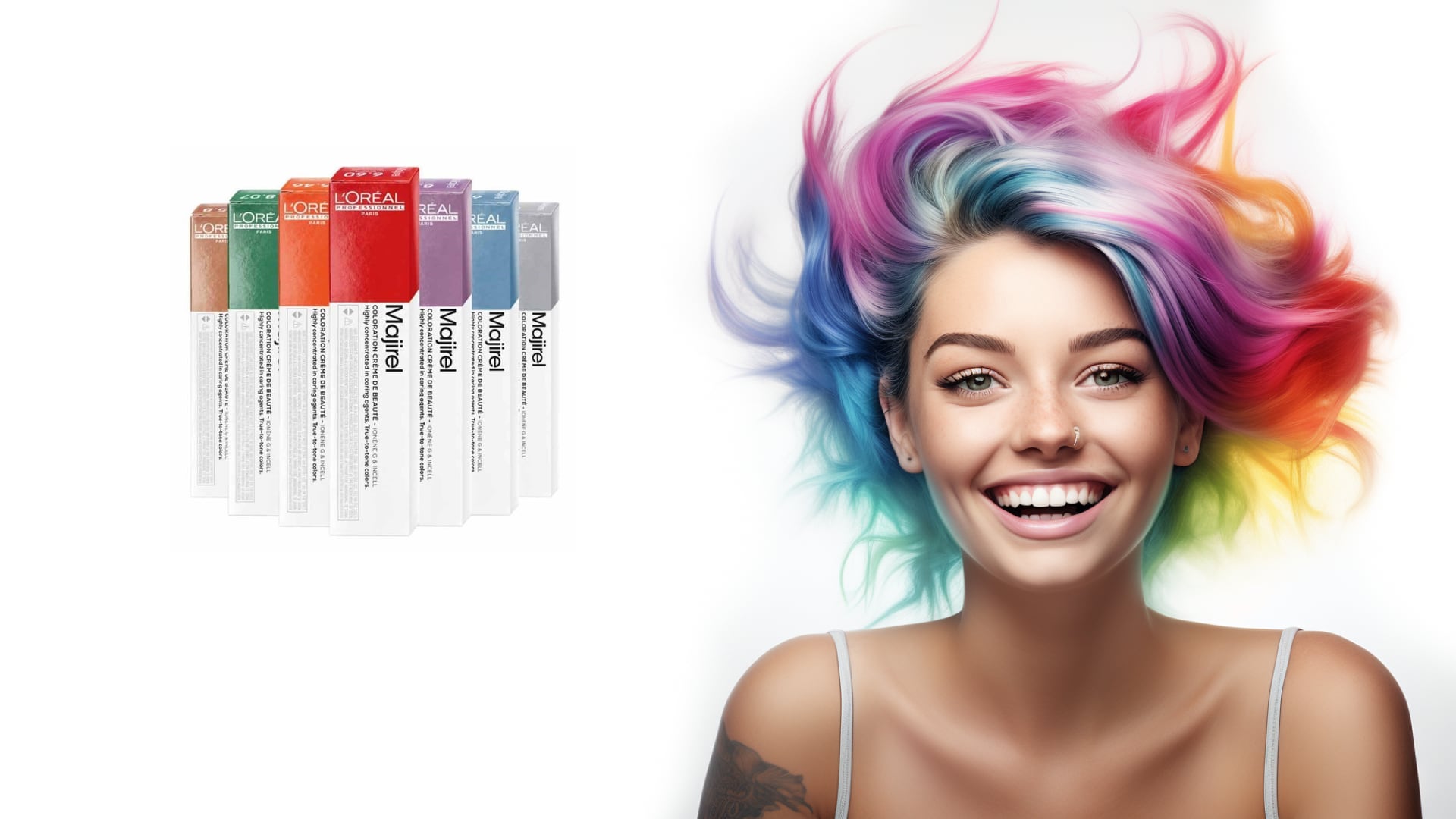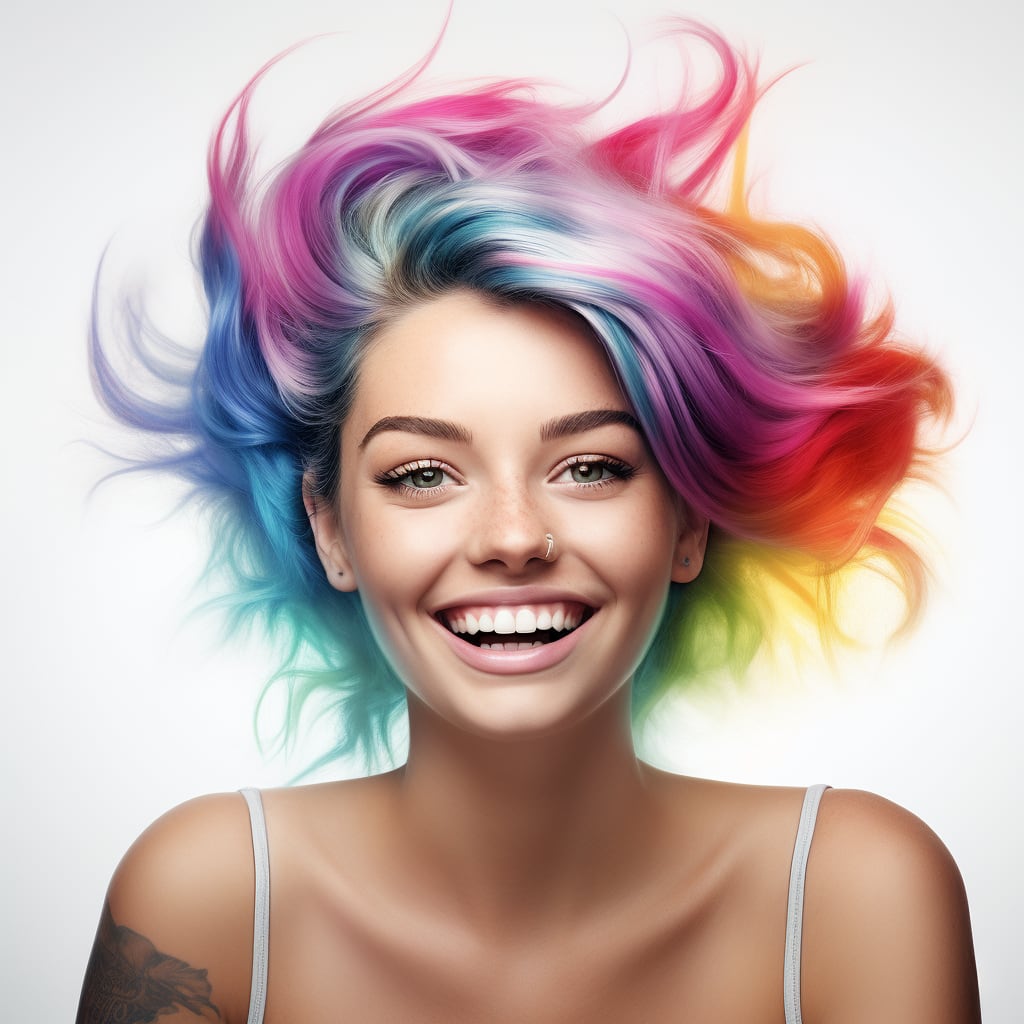 Koleston
Hair Colours for Professionals
Shop hair, beauty and more.
Beauty Hair: Premium Hair and Beauty Products
Discover our wide range of high-quality hair and beauty products. From hair extensions to professional scissors and beauty essentials, we have everything you need to look and feel your best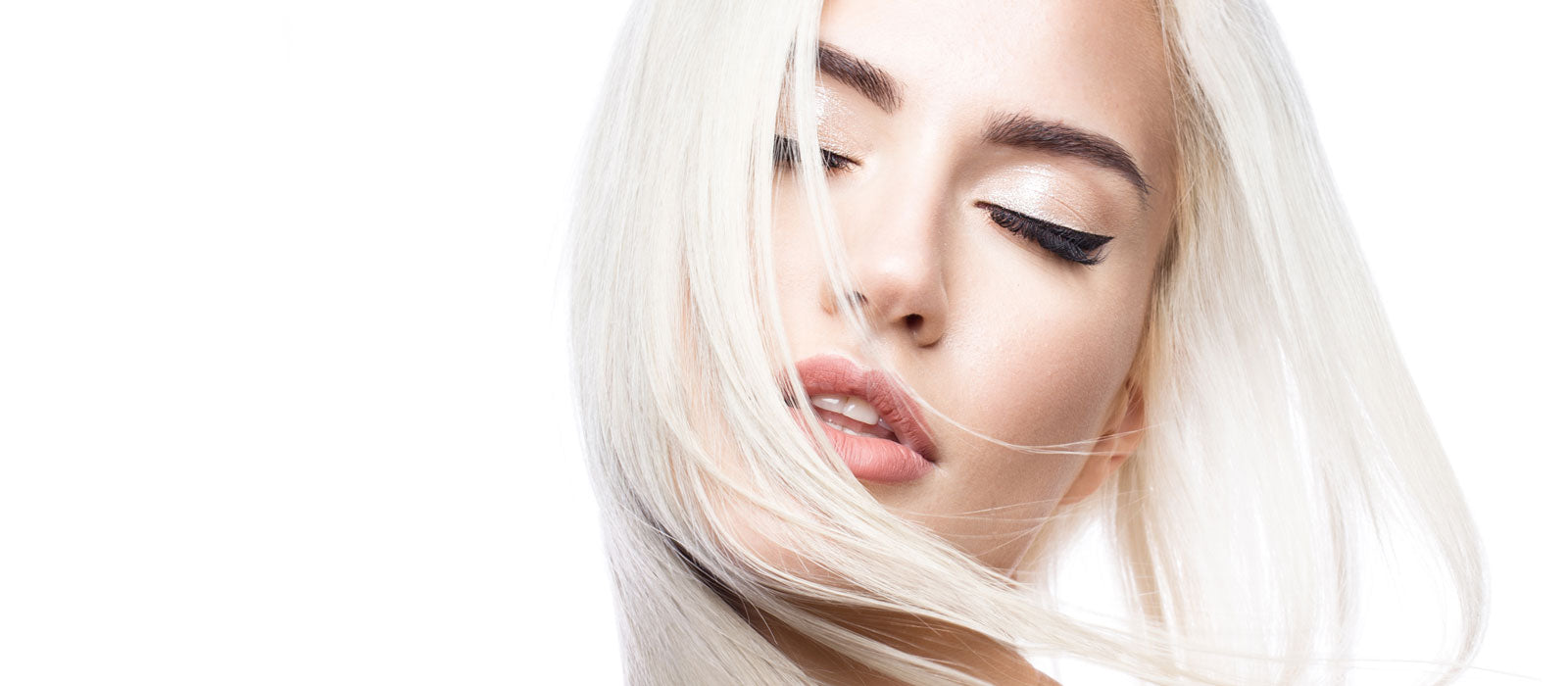 Aphrodite: High-Quality Hair Care Products & Accessories
Explore Aphrodite's range of professional hair care tools designed for both salon and home use. From hair clippers and steamers to hair dryers and pick comb accessories, Aphrodite caters to all your hair care needs. Discover our featured product, the Aphrodite Ultra Portable Table Top 2 in 1 Facial & Hair Steamer, perfect for a comprehensive hair care regimen​
Shop
APH: Always Perfect Hair Range
Discover our APH range at Beauty Hair Products Ltd. Our products, enriched with olive oil, henna, and almond oil, nourish your hair from root to tip, ensuring natural shine and softness. The range includes hair treatment conditioners, repair treatments, anti-frizz serums, hair steamers, and more, all designed to give you the joy of perfect hair, every day
Browse
48W Smart LED Gel Lamp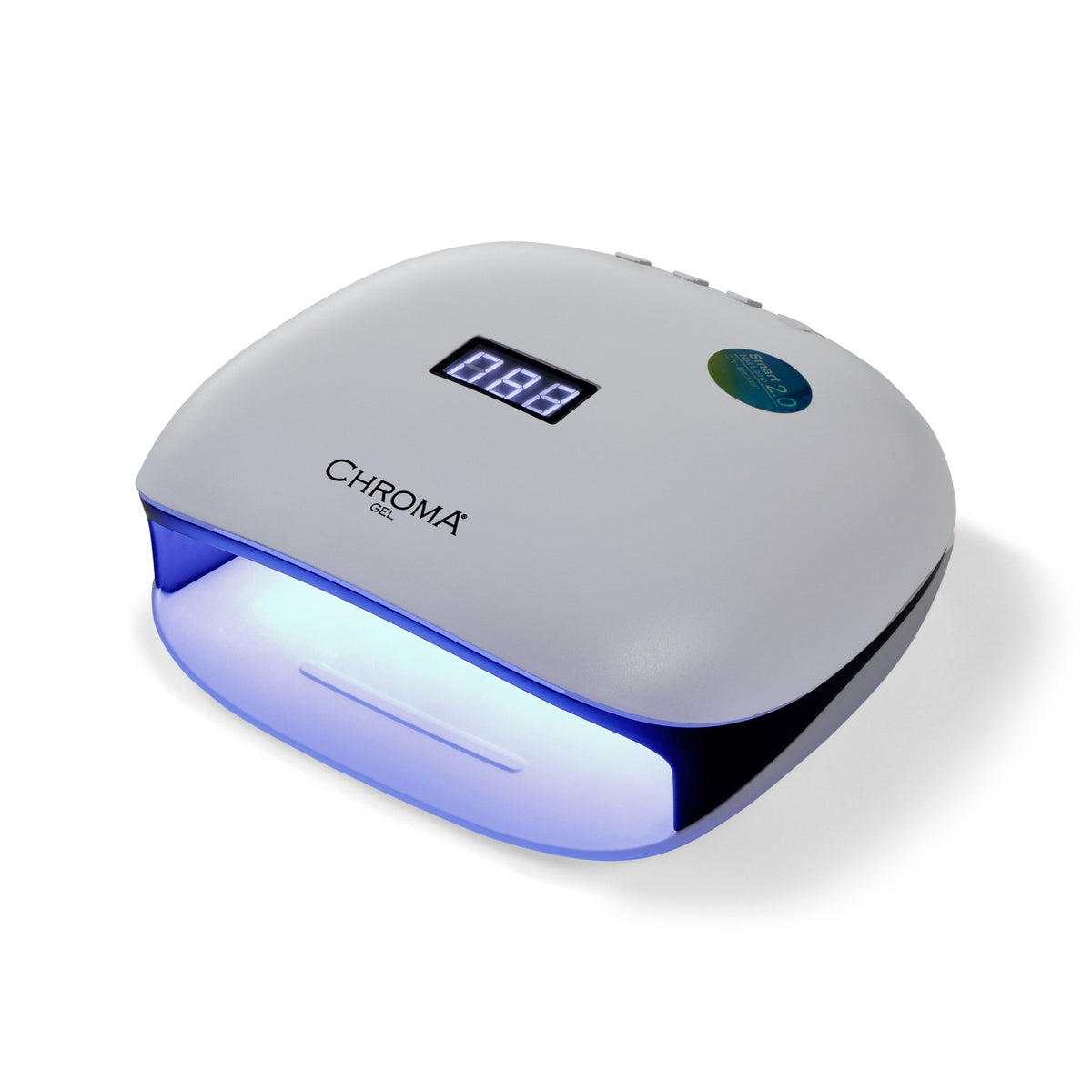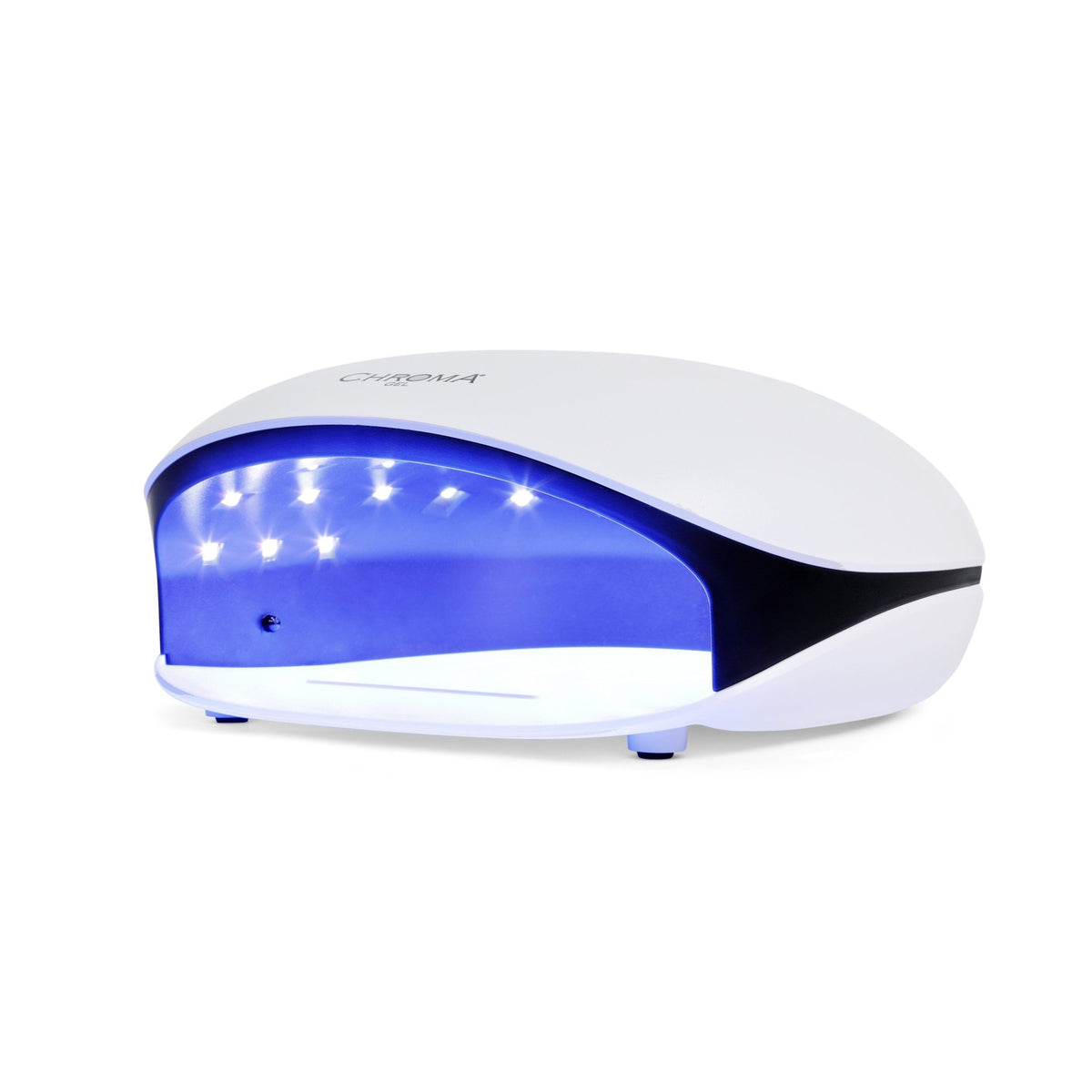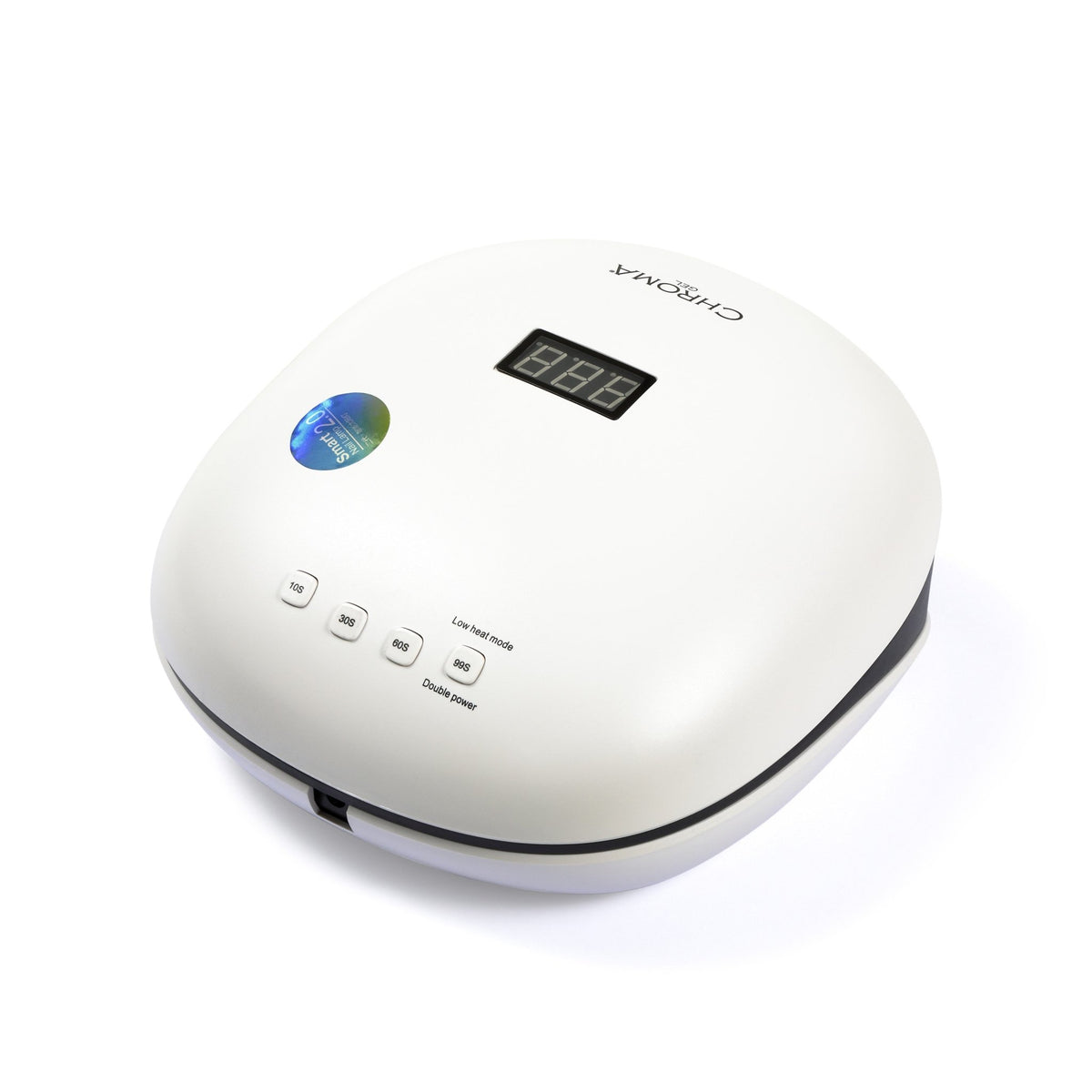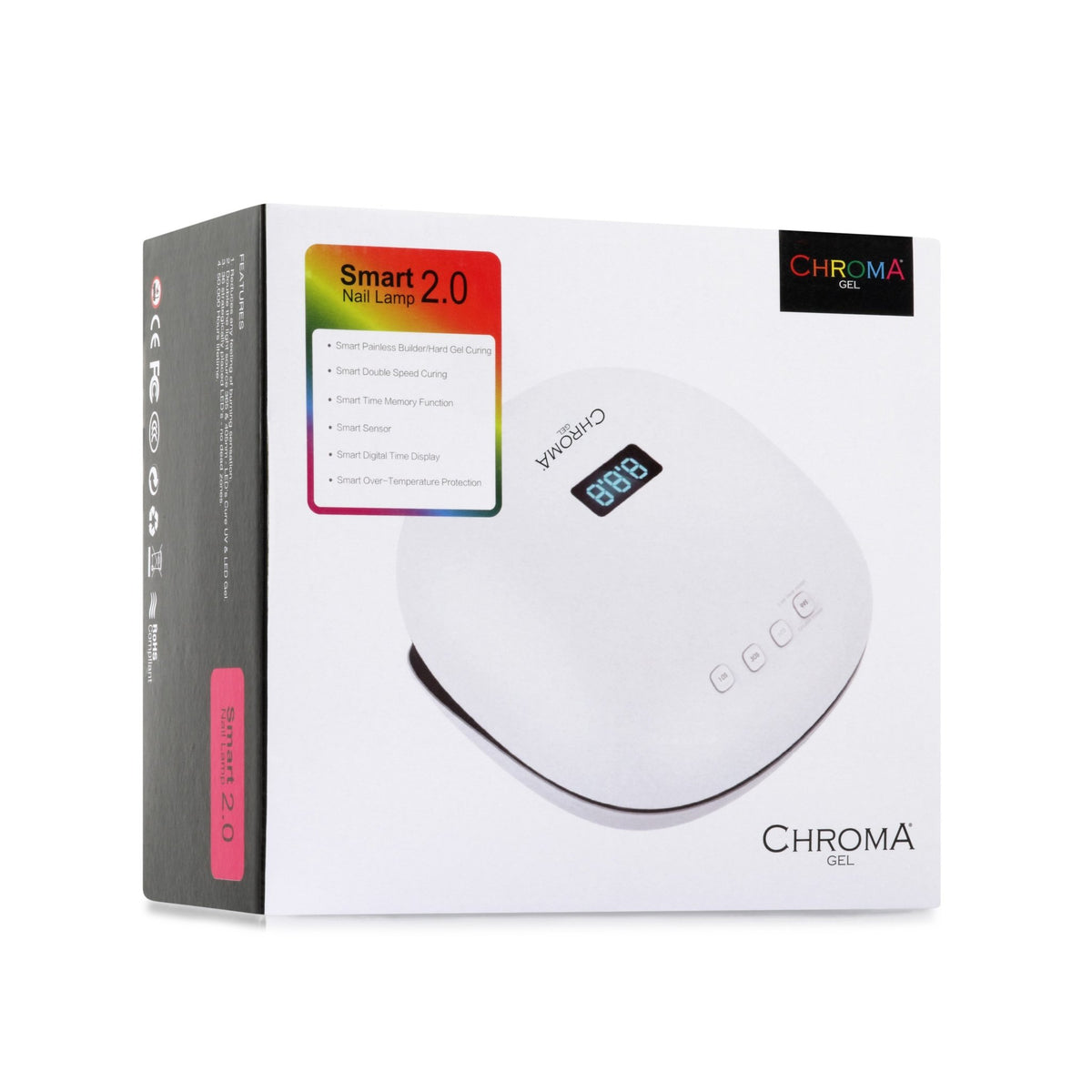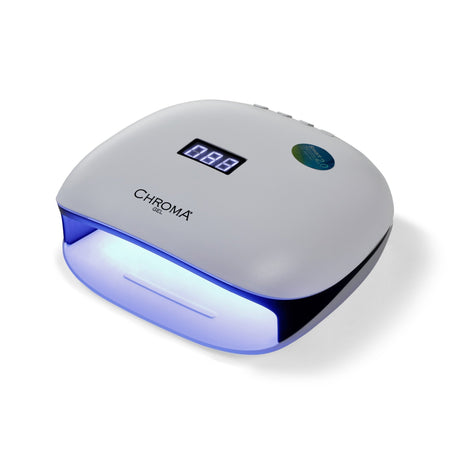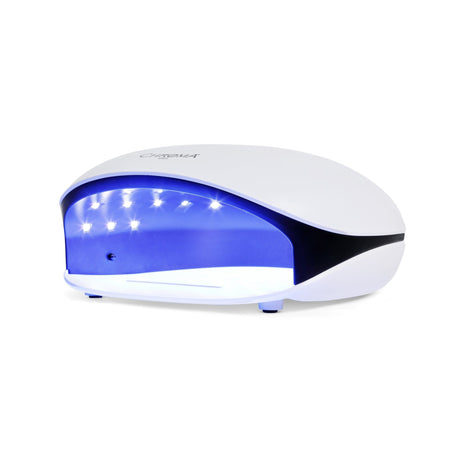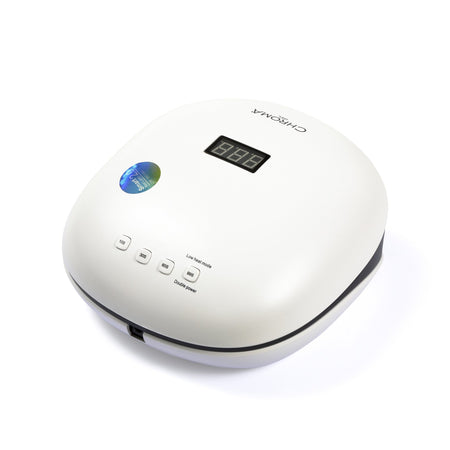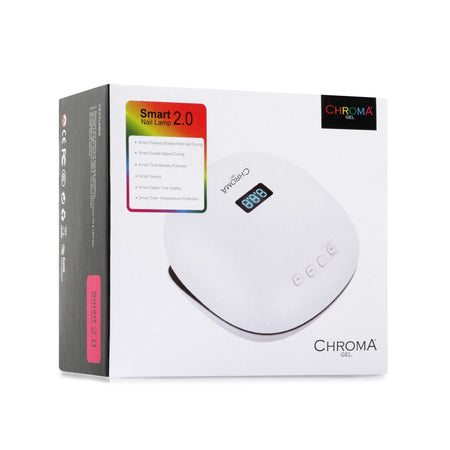 Professional 48W Smart Nail LED & UV Lamp for Gel Nail Polish
Regular price
£35.99
inc. VAT
Regular price
Sale
£39.99
Sale price
£35.99
inc. VAT
Chroma Gel: The Complete Nail Polish Range - Beauty Hair Products Ltd
Discover the complete range of Chroma Gel nail polish products on Beauty Hair Products Ltd. From 1-step gel polish to an advanced gel that transforms regular nail polish into gel polish, Chroma Gel has it all. The range includes state-of-the-art sculpting gel, Fix n Protect nail treatment, top coats, glitter top coats, and a full range of gel colours. Explore the full range today!
Browse